Personalised Reiki and Hypnotherapy Treatments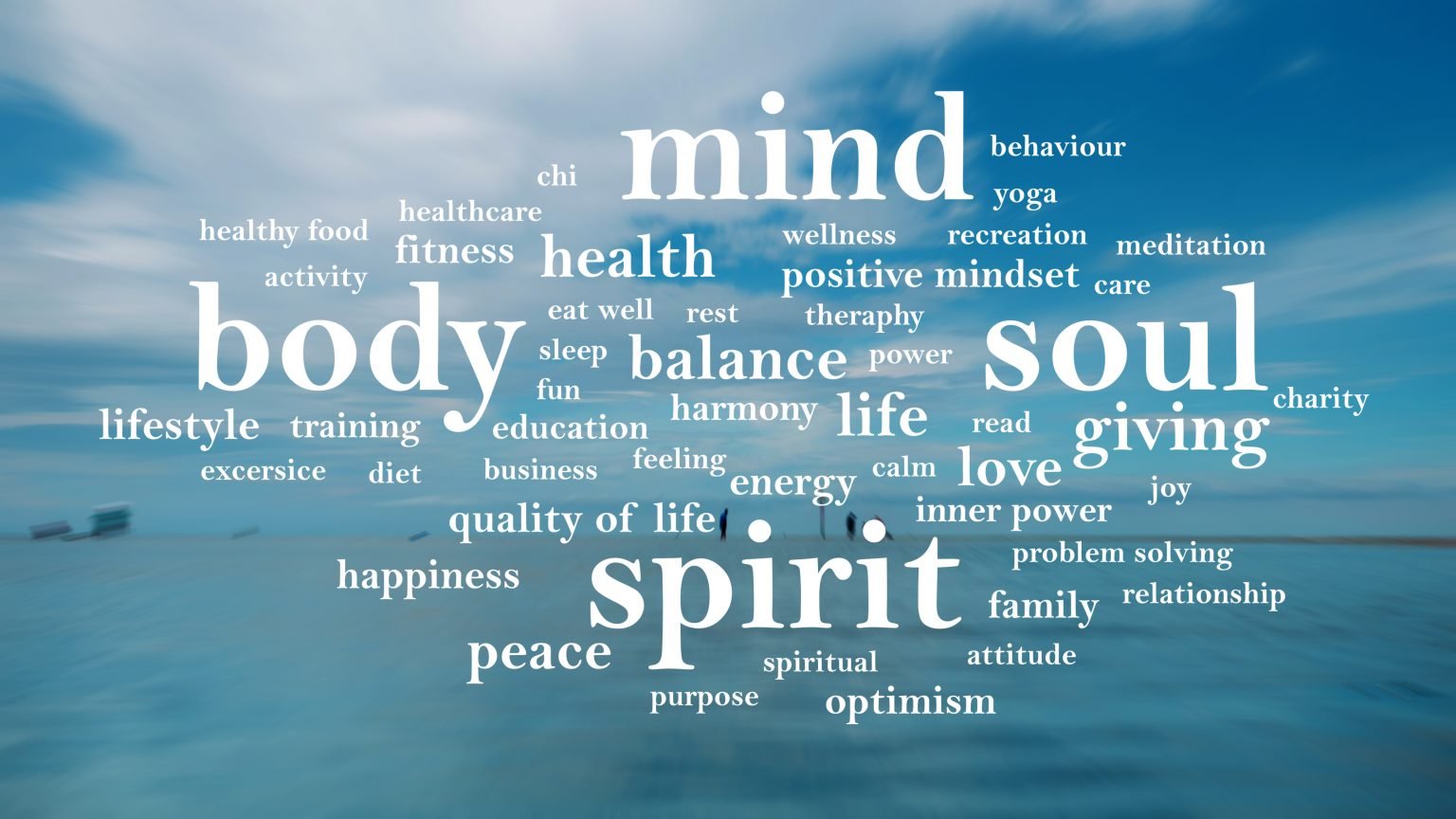 Update: Reiki 1 Training Dates are now available for 2021
The next training date is on:
Saturday 13th February, 2021
Full information about the Reiki Course can be found here. 
Book in quick as the class sizes are limited.
Welcome to Perth's Hypnotherapy and Reiki Treatment service based in Ocean Reef, Western Australia
Life in Harmony WA Perth offers Reiki and hypnotherapy that complements all healing methods. Our holistic wellness therapy provides a natural process of self-healing.
Life in Harmony WA has many years of experience and a wide range of holistic focussed healing methods for the mind, body and spirit. These methods are integrated to simplify transformation and healing for clients of all ages.  These therapies have been highly effective for helping clients with a variety of concerns that include addictions, anxiety, phobias, depression, stress-related illnesses, PTSD, weight management issues, trauma and a variety of physical and mental health concerns.
Life in Harmony WA constantly focuses on the ongoing exploration of therapies in integrative health and holistic medicine and has many health and wellness information resources available to assist our clients. Life in Harmony WA is dedicated to helping clients in getting access to all available healing resources to promote personal empowerment and optimal wellness. Additional services now include Remote/Distant Reiki Treatments and free monthly healing transmissions for those that request it via our Contact page.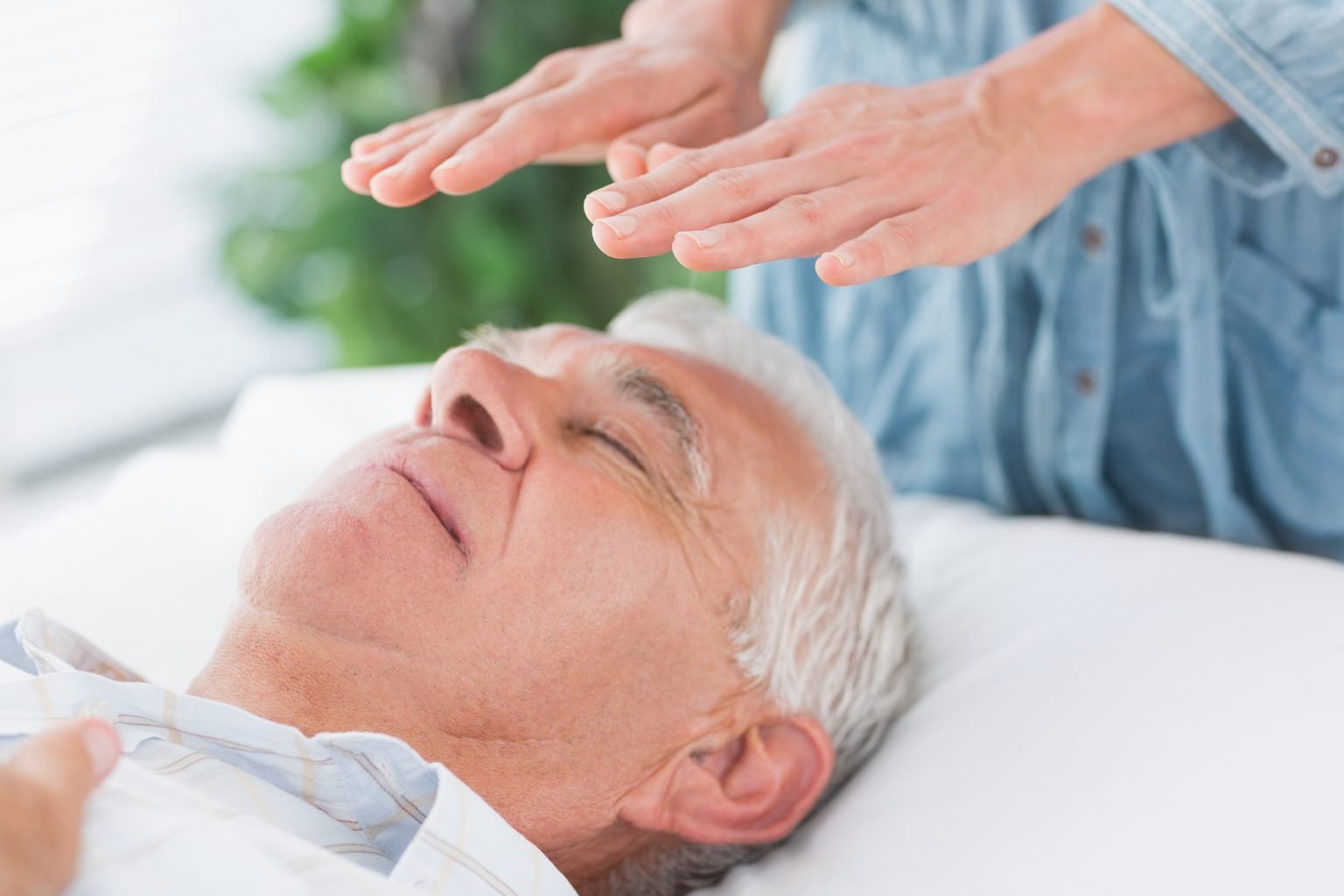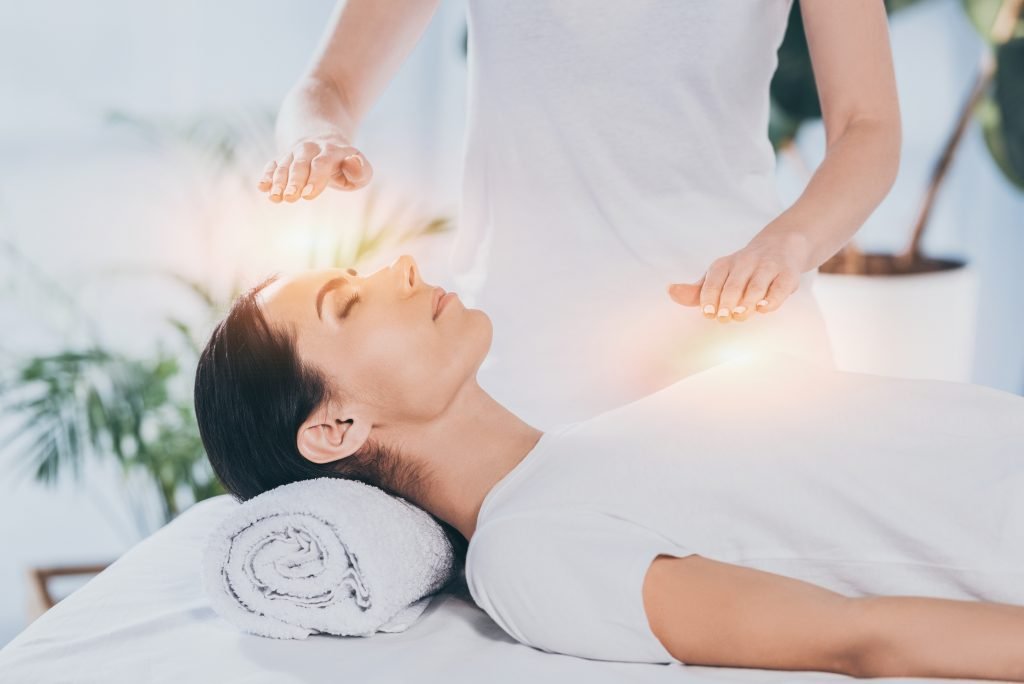 Life in Harmony WA's goal is to help our clients in creating health, wellbeing and living life to their full potential. We believe this is our client's entitlement, and it's time for them to experience greater success rather than suffering.
The resources we have within ourselves are the ultimate source of healing, and these are really inspiring when we identify and embrace them. Many people in Perth have been assisted to achieve positive changes in their life through the use of the services that we offer to achieve wellbeing that includes physical health, feelings of happiness, satisfaction, and successful social functioning. These influence the way we react in the environment that we live in at home or at work. A strong sense of wellbeing provides confidence and optimism. 
Call us to learn more about our services and find out if these professional therapy sessions, and healing may help you.
You can reach Life in Harmony WA at (0420 349 007).