Personalised Reiki and Hypnotherapy Treatments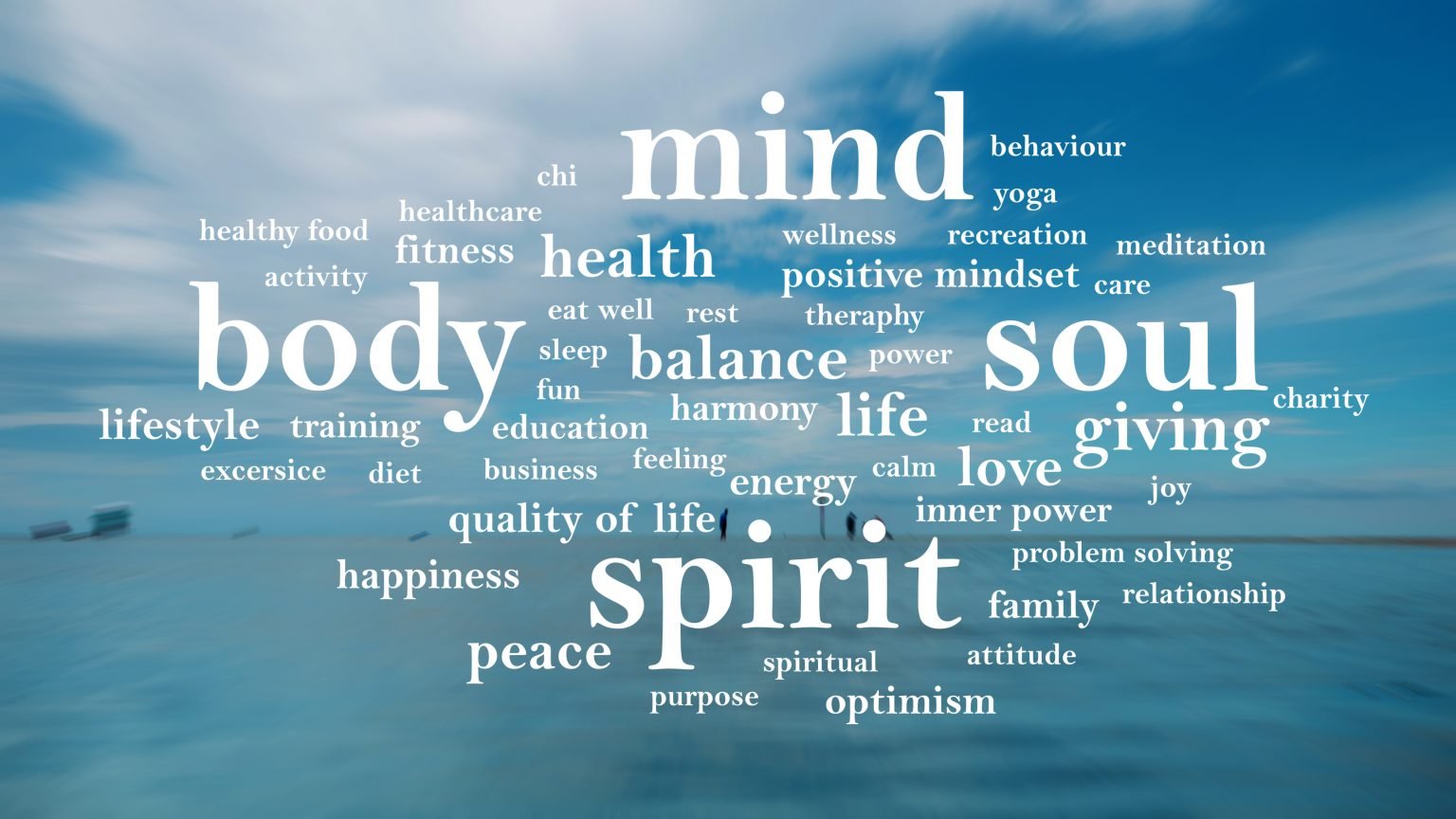 Important Notice: We are now in the midst of COVID-19 and we are all experiencing unprecedented changes in the way we socialise and go about our day to day business. For many this has been a very stressful time. Fear and anxiety of the unknown are common reactions. Understand that what you are experiencing is absolutely normal. You are doing the best you can using the tools you are familiar with that you gathered from your life experiences.
As time goes on your mind and body will adjust to this new normality.  Learn now to slow down your thought processes and breathe in deeply.  Being in a constant state of anxiety and fear is not healthy for the mind or body. Have an awareness of how you are feeling or how you are reacting and adjust accordingly. Your body reacts to what you are seeing and hearing. Learn how to control that reaction.
Importantly know that this all will pass. Take this opportunity to learn something new, read a book, finish off a DIY project, explore the internet, binge on Netflix, do the gardening, defrost the chest freezer, clean out the garage, phone a friend. You are only limited by your imagination and motivation. 
If you find that you are struggling, reach out. See your GP or contact Tracy at Life in Harmony WA.
Remember to take extra special care of yourself. You are not alone.
For Life in Harmony WA, teaching Reiki is now on hold until the Government updates the social distancing rules. However that doesn't stop us being able to offer Reiki remotely through our Remote/Distant Reiki services. Check out the details here. We also offer hypnotherapy sessions via Zoom, so make your booking now.
We are also pleased to announce that we have hand sanitiser in stock. They are packaged in travel sized 50 mL bottles and contain 70% alcohol with a pleasant lavender fragrance. You can order on our Shop page.
Please continue to read and explore our website. Our business is diversifying to help our clients in many ways. Keep checking in to see what changes we are making or subscribe to our newsletter. Best wishes to you all Tracy x.
Welcome to Perth's Hypnotherapy and Reiki Treatment service based in Ocean Reef, Western Australia
Life in Harmony WA Perth offers Reiki and hypnotherapy that complements all healing methods. Our holistic wellness therapy provides a natural process of self-healing.
Life in Harmony WA has many years of experience and a wide range of holistic focussed healing methods for the mind, body and spirit. These methods are integrated to simplify transformation and healing for clients of all ages.  These therapies have been highly effective for helping clients with a variety of concerns that include addictions, anxiety, phobias, depression, stress-related illnesses, PTSD, weight management issues, trauma and a variety of physical and mental health concerns.
Life in Harmony WA constantly focuses on the ongoing exploration of therapies in integrative health and holistic medicine and has many health and wellness information resources available to assist our clients. Life in Harmony WA is dedicated to helping clients in getting access to all available healing resources to promote personal empowerment and optimal wellness. Additional services now include Remote/Distant Reiki Treatments and free monthly healing transmissions for those that request it via our Contact page.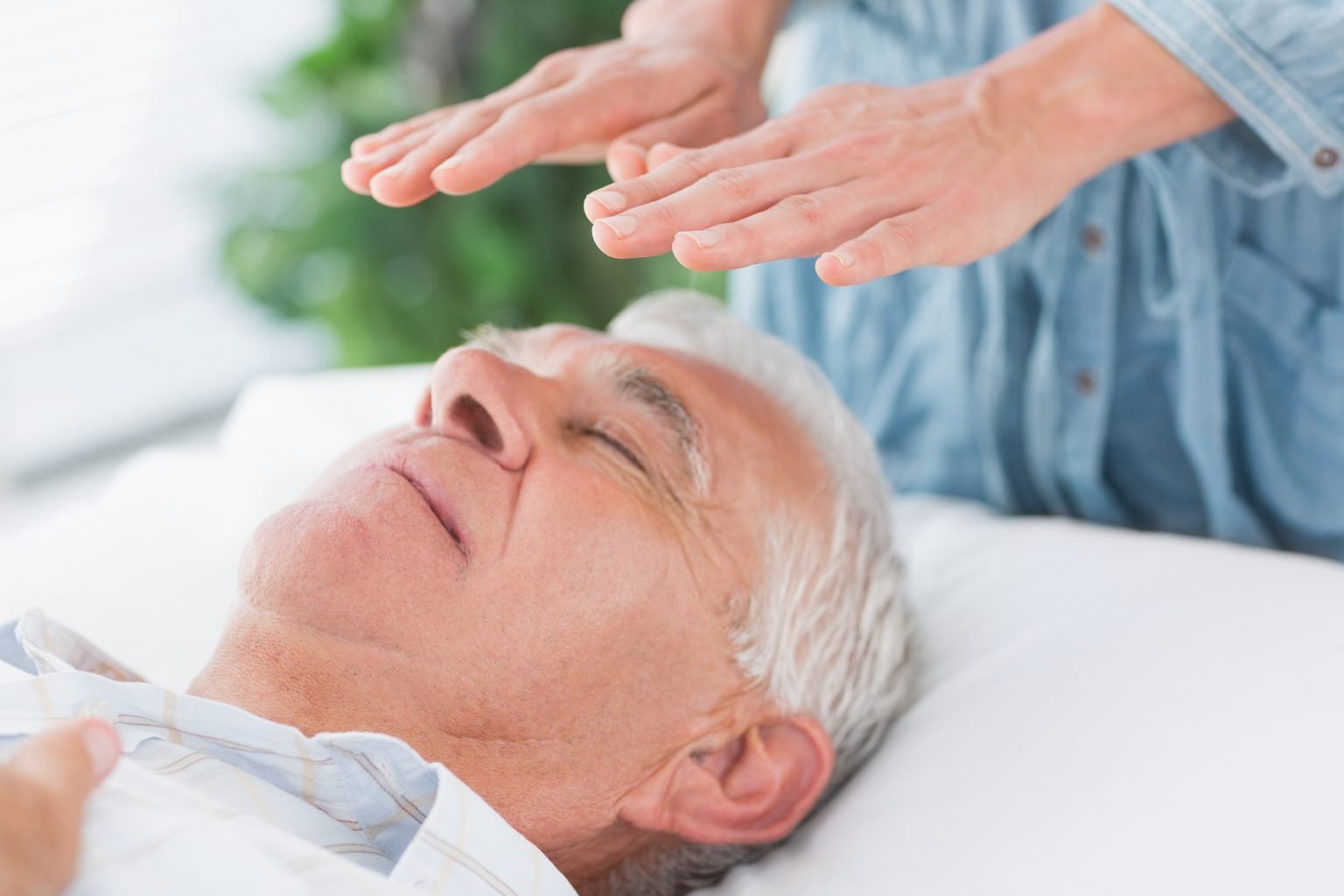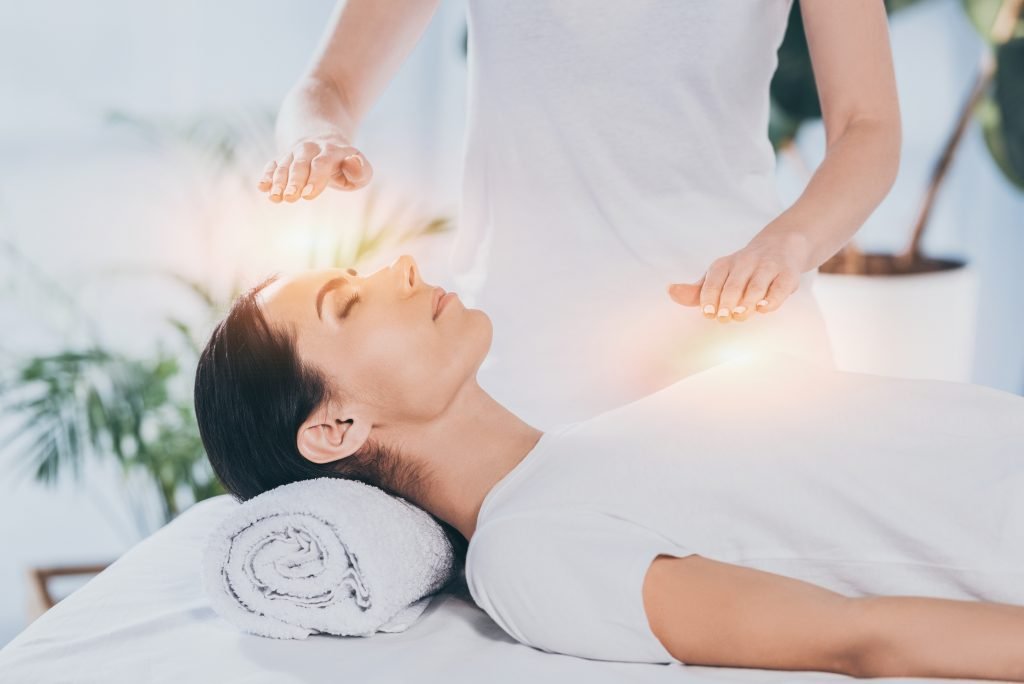 Life in Harmony WA's goal is to help our clients in creating health, wellbeing and living life to their full potential. We believe this is our client's entitlement, and it's time for them to experience greater success rather than suffering.
The resources we have within ourselves are the ultimate source of healing, and these are really inspiring when we identify and embrace them. Many people in Perth have been assisted to achieve positive changes in their life through the use of the services that we offer to achieve wellbeing that includes physical health, feelings of happiness, satisfaction, and successful social functioning. These influence the way we react in the environment that we live in at home or at work. A strong sense of wellbeing provides confidence and optimism. 
Call us to learn more about our services and find out if these professional therapy sessions, and healing may help you.
You can reach Life in Harmony WA at (0420 349 007).