Personalised Reiki and Hypnotherapy Treatments in Perth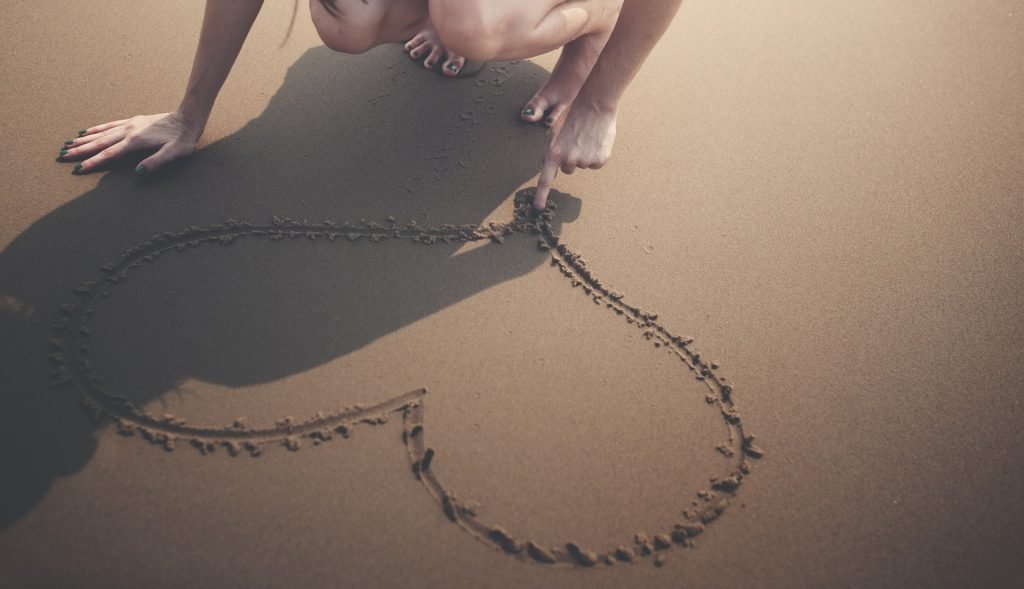 Thankyou Tracy for the wonderful healing experience with hypnotherapy. I found the experience brought up emotions that were blocking me from moving forward. You created a safe and supportive environment so I was able to be aware of the fear blocking me. At the end of the process I felt peaceful, renewed and clear. You have an amazing talent.
Thanks again,
Kathy
Life in Harmony WA in Perth offers holistic wellness therapy and is based in Ocean Reef, Western Australia. It was created by Tracy King to use as a platform to help you to achieve positive changes in your life through teaching, guidance and self-empowerment.
Life in Harmony WA specialises in using hypnotherapy as well as Reiki, teaching workshops and meditation sessions.
Many people have been helped around Perth; helping each of them to achieve positive changes in their life through the use of these specialised services. Each session is tailored to your individual needs to help you to overcome the challenges that you may be facing. All of this is done in a supportive environment to help you to achieve maximum benefit.
Whether you want to increase your feeling of wellness, improve your self-confidence or change a pattern of behaviour, hypnotherapy and Reiki can help you achieve positive changes in your life.
Life in Harmony WA will have you feeling empowered and in control and ready to 'Embrace your Potential'.
For a trustworthy consultation for hypnotherapy or Reiki in Perth contact us today.