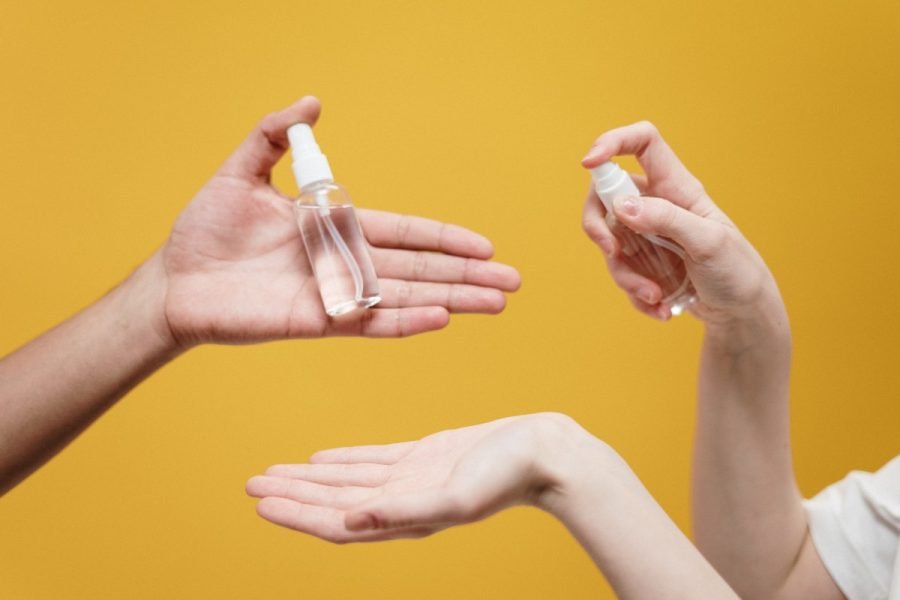 In an article in today's Perth Now (see this link) it was revealed that some hand sanitisers currently on the market were making false claims about their alcohol content. A well known retailer was selling hand sanitiser labelled as 70% alcohol, but when tested it was found that it contained only 23% alcohol. Any formulation containing less than 60% alcohol content is not effective to kill bacteria.
It also reported that some chemical hand sanitisers contained ingredients that could be toxic and could cause skin irritation.
People need to be aware of what they are putting on their skin especially if they are prone to skin irritation. A dermatologist revealed an influx of people suffering skin problems from too much hand washing and hand sanitising.
The Department of Health recommends people to use soap and water but if this is not available then to use hand sanitiser.
The hand sanitiser that Life in Harmony WA (LIHWA) retails contains 70% alcohol. The alcohol is also pure alcohol, also known as undenatured alcohol. This means that the alcohol does does not contain chemicals in it to make it poisonous. If you look on the ingredient label of your hand sanitiser and it shows "Alcohol Denat." that means the alcohol used has been denatured. For further information regarding the differences between undenatured and denatured alcohol please see this link.
Our hand sanitiser also contains a humectant (propanediol) that helps to hydrate the skin without leaving it feeling tacky. The addition of an emollient (isopropyl myristate) acts as a moisturiser to help prevent the skin from drying out. This is a quality product attracting many repeat customers who love the smell and feel of it. To purchase our hand sanitiser, please click here.
Please read all warnings and safety instructions on the back of your hand sanitiser bottle.
Keep hand sanitisers out of the reach of children.