Help for Carers of loved ones addicted to drugs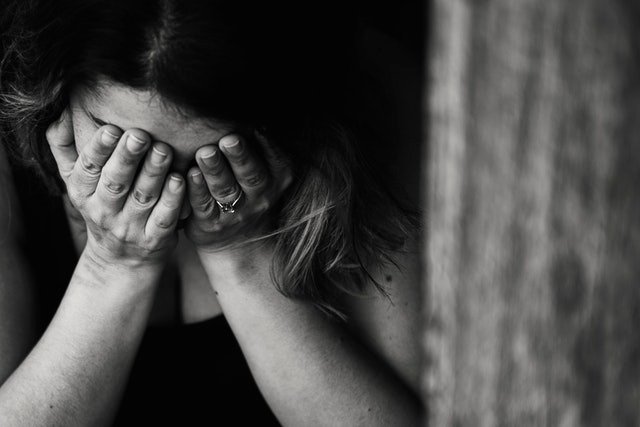 Are you a parent or partner watching a loved one spiral out of control through their addiction to drugs?
Are you feeling emotionally and physically drained from the feelings of helplessness?
Are you suffering relationship breakdowns from family and friends because of your support for your loved one?
Do you want to continue to feel this way for weeks, months or even years?
If you have been to support groups, seen your GP, contacted experts or professionals – brilliant. It is a great idea to educate yourself as much as possible and to learn various strategies to help you and your family cope. However if you feel it isn't enough, then read on.
Learn to take back Control. That's right. Take back Control. Not only to say it, but to actually feel it in every fibre of your being.
Learn to observe your loved one with different eyes and with a different heart.  Learn to acknowledge that this isn't the same loved one as before. They are still in there; housed somewhere in their drug induced experience, and there is hope and help for them – but only when they are ready and willing to change.  It is time for you to do something for yourself to remove those feelings of guilt and embrace the inner knowing that you are not to blame.
You cannot control your loved one, but you can control yourself.  You can control how you react.
How can Life in Harmony WA help me?
Tracy at Life in Harmony WA is passionate about empowering individuals. She understands what you are going through and can help you to move forward and to regain focus.
By using hypnotherapy Tracy can help you to 'turn down the dial' of emotions that have taken over. Your emotions are a way of protecting you. It is not okay when these emotions affect your sleep, your health and your relationships with other family members.
In a supportive environment you will be guided through the power of hypnosis and suggestion to strengthen your mental capacity to take back control.
You are mentally stronger than you think you are and it is through consultation with Tracy that you will learn how to tap into that strength once more.
Don't put this off any longer. Contact Tracy today and remove those barriers and embrace life again.