Learn and Experience Reiki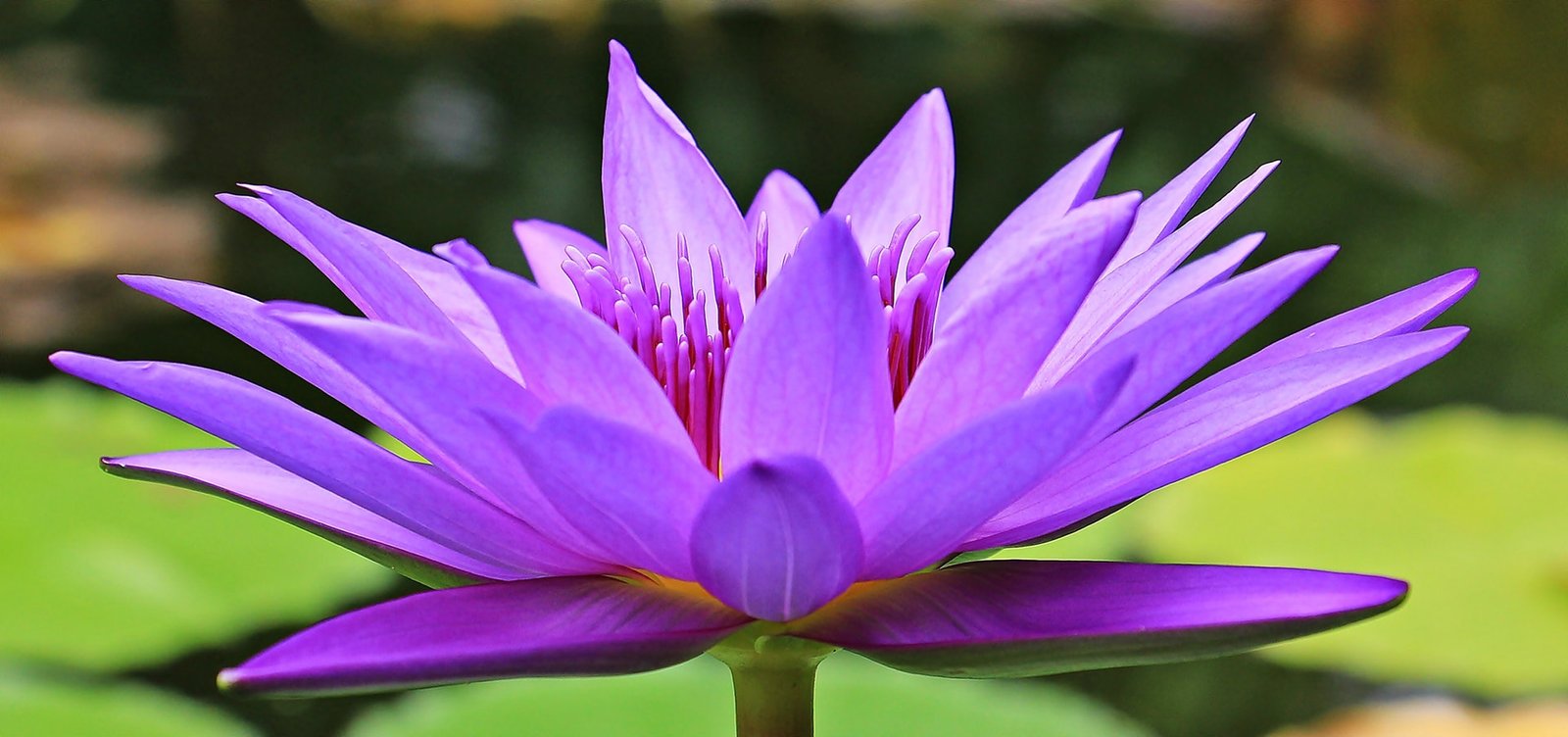 I first experienced Reiki with Tracy in early 2017. Tracy works intuitively and has amazing energy. I could feel the energy moving through my body as warmth and some tingling, a very interesting experience. The experience was relaxing and I felt clarity and peace at the end of the session. I felt renewed and would recommend Tracy she is a Reiki Master, professional, caring and sensitive to one's needs. Namaste Tracy, Kathy
Experience Reiki healing today with Tracy at Life in Harmony WA in Ocean Reef, Western Australia.
The philosophy of Life in Harmony WA is to help you to reach and embrace your potential. That is why the services that we offer compliment each other so well.
Tracy is a Reiki Master and provides Reiki treatments as well as training for those who are interested in learning more about using Reiki on themselves and their family members.
Reiki is a form of energy healing in which the "Universal Healing Energy" that exists naturally within us is channelled from the practitioner's hands to the client. If you feel that your energy is depleted or low, you are more likely to feel stressed, anxious or unwell.
Reiki works on the mind body and spirit by stimulating a person's own natural healing abilities. When the life force is increased during the process of a Reiki healing session, the natural balancing that occurs will allow you to feel healthier, happier and calmer. 
Reiki has no religion or boundaries. Reiki is neither positive nor negative; it works for the person's highest good.
During the Reiki Healing session you will be either seated or lying down on a massage table. The "Universal Healing Energy" is channelled by the placement of hands on or above the body in various positions to help strengthen and balance the body's own energy systems. You will remain fully clothed throughout the session removing only your shoes.
Reiki is pure and unconditional love and joy bringing all who experience it together in harmony
Tracy is a Reiki Master offering Reiki training to students to Reiki I and Reiki II levels. The training is conducted in small groups to allow for personalised attention so you become confident with the hand positions and experiencing the Reiki energy flow.
Reiki I
Reiki I is for beginners and is an introduction to the beautiful healing energy of Reiki. With Reiki you will be embracing the teachings of the traditional Usui Reiki and stepping into a journey of love and self-discovery.
Reiki I is the first step. The course is deliberately taught in small groups to allow for each person to feel confident with the teachings and connection with Reiki to allow them to use Reiki for self and others.
Reiki II
Reiki II is for those who have completed Reiki I and wish to take the healing energy to the next level. In this next exciting stage of Reiki, students are taught the sacred Reiki symbols and learn about becoming a Reiki Practitioner.
This course is taught in small groups to allow for plenty of teaching and practical work.