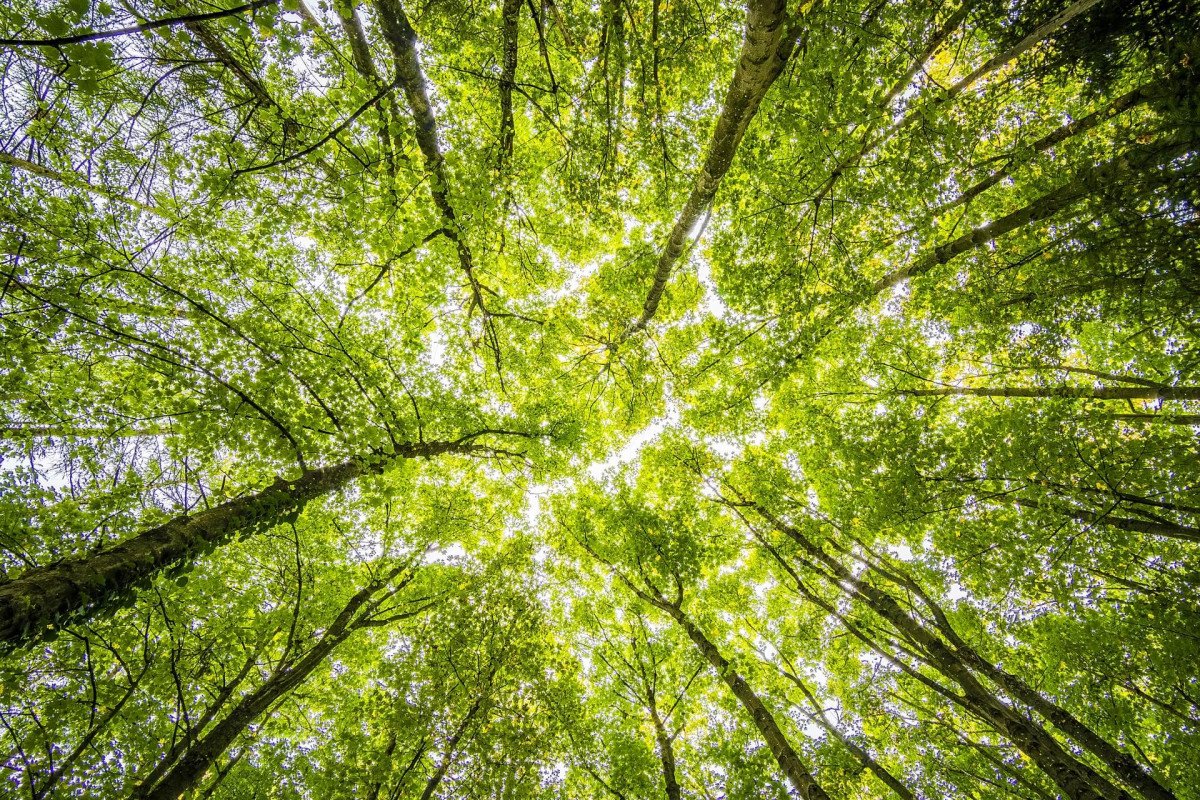 Feeling somewhat frustrated with what is happening around you and wanting some kind of
direction? This is what I channeled. I hope that it helps others as much as it helped me.
Connect with the Spirit Collective with this channelling and feel their guidance. In this channeled
message you will experience a beautiful transmission of love that incorporates Dragon Light
Language to raise your frequency and vibration. Allow the powerful words and vibration to open
your heart and feel the clarity of choice that has been given to you.
A channeled message from the Collective to the meditative music of Thaddeus.